Gritty bass lines, shimmering guitars and percussive beats combined with stunning cinematic visuals creating a Altl-Rock / Post -Punk sound that  infuses into the sonic space of mental awakening.
"The sonic space is squeezed and squeezed until you can't feel the breath in your body or your mind ".
''the louder it is the better it sounds''   
"The Arboretum offer a slender glimpse of sunshine through the canopy of leaves and branches – or, in their own words: hope."
"

The eyes are useless when the mind is blind"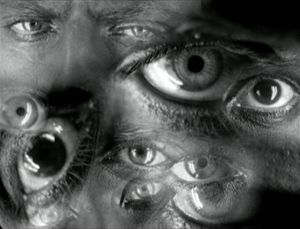 Falls the Shadow @ the Marrs Bar with Joseph Singh on drums
NEWS
Our Latest Singles 'The Eyes' & 'Dream of the Endless' are now available on all streaming platforms. 
Our next gigs are Duffy's Bar Leicester on Thursday 28th Sept. & Old Con Club Malvern on 12th October 
..a dirty great bass line rolls by it evokes the memory of Muse's finest moments...then the shimmering synth line starts juddering...Hard, razor-sharp guitars start up, that blow through the music like a storm wind., these drop out for the arrival of the first vocals, which are so similar to John Lydon's for PIL that it's impossible not to imagine his spirit leaning over the singer as they sang the melody. thanks to
SLAP Mag
for a great review of our new single.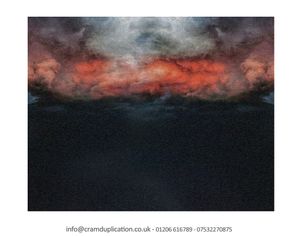 singles
https://open.spotify.com/album/7BL30gw5q9ucy9RctWotnx?si=i-sOnEcQQKmSlzz0ICjWxA